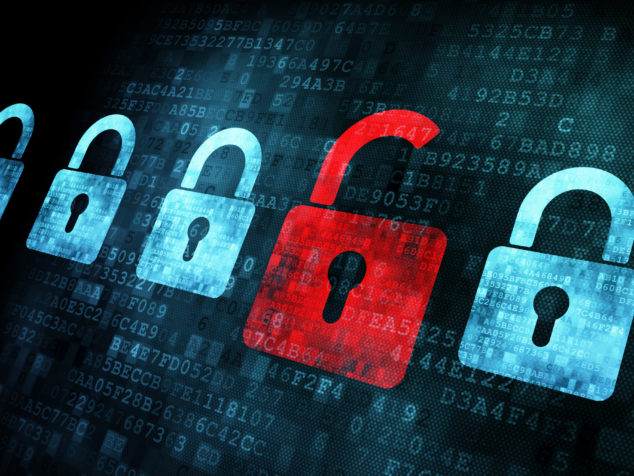 10 cyber security trends to look out for in 2017
2016 has been an interesting year for all things cyber.It was the year that brought major breaches at TalkTalk (with an accompanying £400k fine), Three, Tesco bank and Ashley Madison amongst others.The world heard the President-elect, Donald Trump's ramblings on cyber security and people start to consider the implications of GDPR. What can we expect to see in 2017 then? Here are some things to consider.
Cyber security regulations improvement
We need to see a continuing improvement in the relevant regulations as apply to cyber security.
The dynamic and fast-moving nature of cyber security outpaces regulation which is far too slow and clumsy to be of any benefit and might actually hinder security by building a culture of compliance with regulations and a false sense of security against enemies who are agile, motivated, and clever.
103 Carnegie Center,
Suite 300 Princeton,
NJ 08540,USA

default input value goes here.
Privacy Policy | © 2017 Fortidm Technologies